HOW TO MAKE COFFEE MILK TEA
Material:
- Jelly powder: 100g
- Gelatin powder: 2 tablespoons
- White sugar: 130g
- Coffee powder: 80g
- Water: 2 liters
- 30ml condensed milk
- Tools include: Mold, glass, bowl, pot.
Instructions on how to:
Making coffee jelly:
- Put 60g sugar with 150ml of filtered water in a stirring pot to dissolve the sugar and put it on the stove to boil.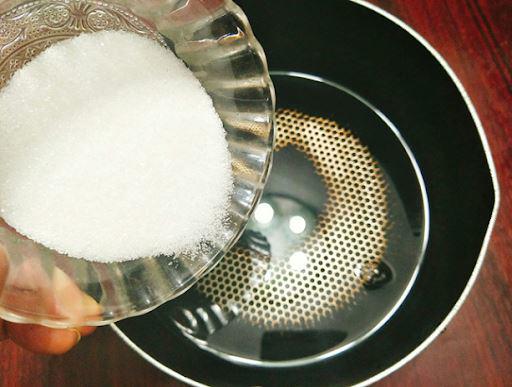 When the water starts to boil, add 80g of ground coffee powder and stir.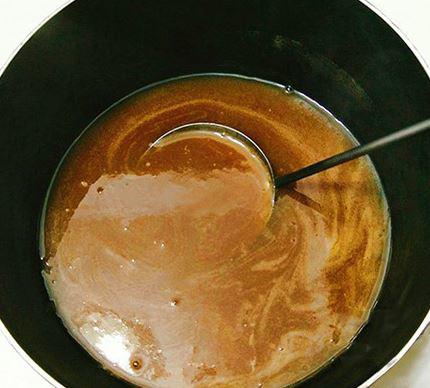 - Put 2 tablespoons of gelatin into a bowl with 150ml of water to dissolve until the coffee mixture has just boiled and continue to stir until the two blends together.
- Put the jelly mixture into the mold and place in the refrigerator compartment for about 2 hours to allow the jelly to solidify and cut into bite-sized chunks.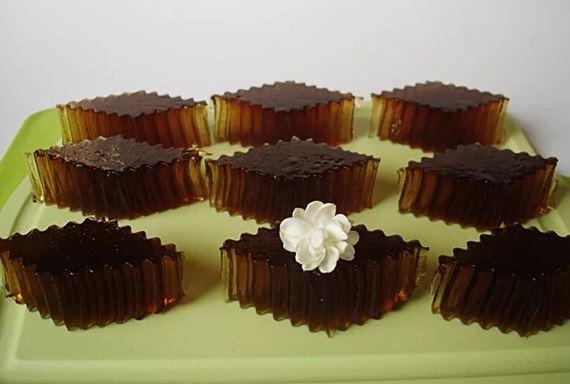 Make milk tea
- Put tea bags into 500ml of hot water to get tea water and then let it cool. Then add 15ml of condensed milk and 40g sugar and milk tea in the cooler of the refrigerator.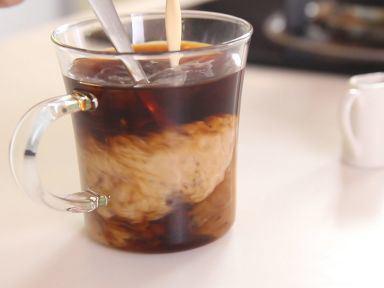 - Combine 30g sugar with 60ml water in a boiling pot to make sugar syrup.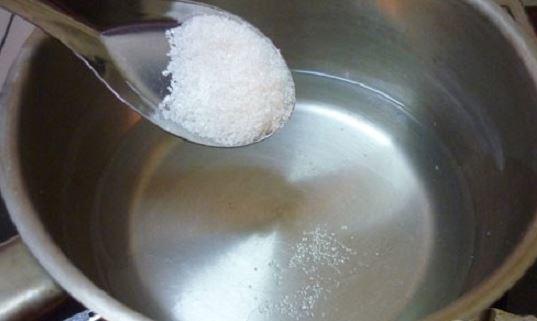 Complete milk tea jelly cup
Take the cooled milk tea into each cup and then add the coffee jelly. If the taste of the milk tea is still light, add syrup or condensed milk.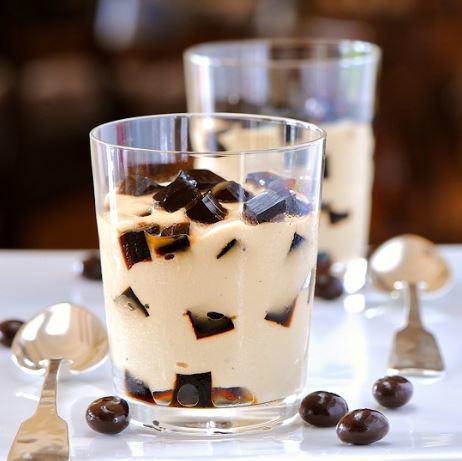 It's simple and delicious, along with the ingredients available and the recipe is easy to follow. Hopefully, the way to make milk coffee tea jelly will bring you new flavors that you love.
HOW TO MAKE THAT MILK TEA
Material:
- Fresh milk with sugar: 500ml
- Green tea powder: 10g
- Jelly jelly: 10g
- Sugar, water, jelly molds
Making:
- Put green tea powder in a bowl mixed with 100ml of boiling water, stir to dissolve without clumping.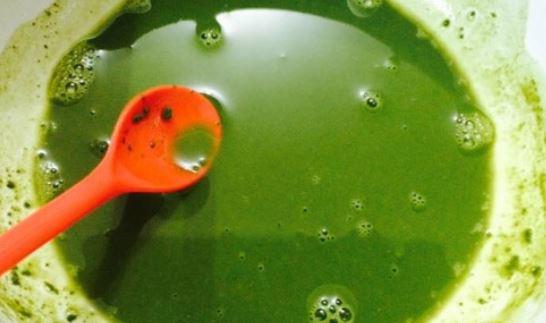 - Hoa package powdered agar jelly with 300ml water stirred melt. Bring to the stove to boil, when bubbles are picked out to keep jelly inside.
- When boiling jelly for 500ml of fresh milk stirring and continue boiling until starting to boil again, turn off the heat.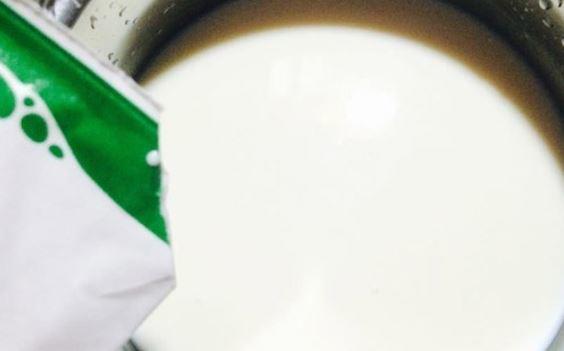 - For the green tea mixed above to the milk jelly pot, stir until a beautiful green color for the jelly pot.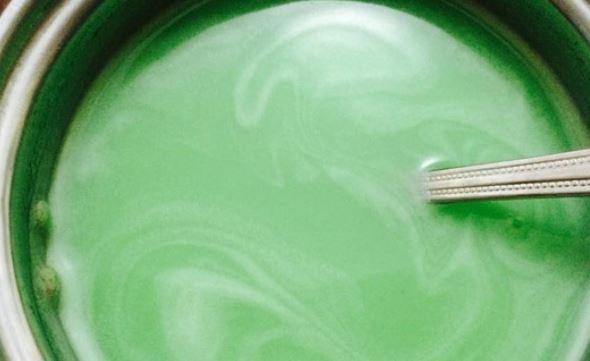 - For green tea jelly mold until the end, wait to cool down and then refrigerate about 2 hours for green tea jelly jelly to cool and cool and enjoy.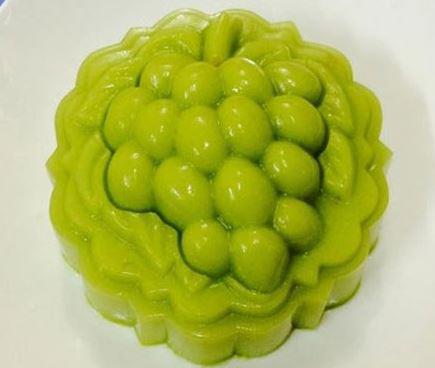 Wish you success with these 2 simple ways to make milk tea jelly on.